Full site coming soon!
–––
Submit your email to be contacted when the full gallery is online.
I love animals.
–––
I love to paint.
–––
I would love to paint your animals.

Alexa (Rainbo) Drummond
PET AND ANIMAL PORTRAIT PAINTINGS and more...
www.alexadrummond.com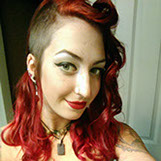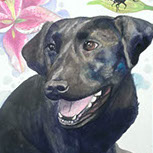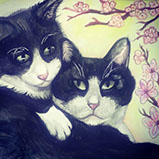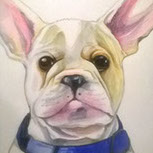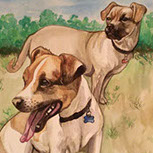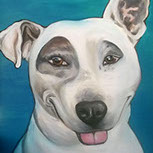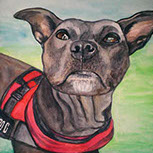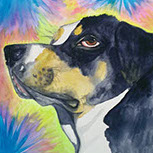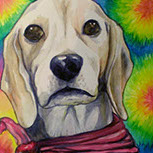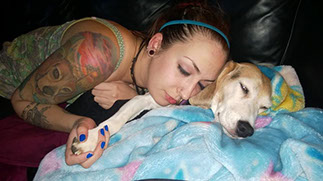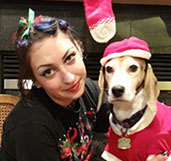 Hello, and a very warm welcome to you. My name is Alexa Drummond, and I am an artist living and painting in Portland, Oregon. As one of my new friends, you can call me Rainbo.
I have combined my passion for animals and my love of painting into commissioning custom portraits of your pets from photos. The portraits are created using watercolor, acrylic paints or pencils. You can find more information about pricing, timing and the ordering process when my site becomes live. Meanwhile, please e-mail me with your portrait requests or for more info.
When my full site becomes live (very soon!), you will be able to view many more of my commissioned pet portraits as well as some additional art, including even more of my animal paintings. Did I mention that I love animals?
If you have any questions about the process of ordering your own custom pet portraits, or if you would like to inquire about other commission works, please contact me using the form to the right. And I'll contact you when my full site is live. I would love to hear from you!
Meanwhile, please visit my Facebook and Instagram pages to view my art.